Irrigation Water Flow Meter With Digital Display
Get the latest price? We'll respond as soon as possible(within 12 hours)
Information
Product Description
Video
Download
Description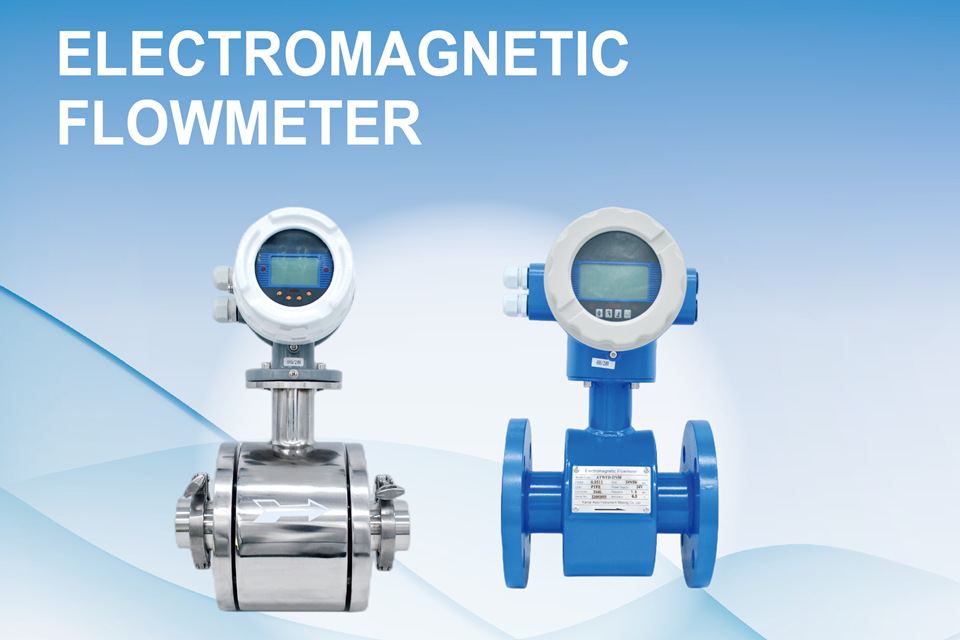 ATWFD Magnetic flow meter measurement design insuring it can be fabricated to be compatible with virtually any conductive liquids regardless density, viscosity, chemical composition or fluid condition/particulate count, and with features of long service life, less maintenance, low pressure drop, minimally invasive. It widely used in many industries and application including wasterwater / municipal, food / beverage, pulp/paper, etc.
Application:
Water & Seawater

Food & Beverage

Chemical & Medicine

Factory Automation

Wastewater & municipal

Pulp & Paper

......
Name:

Intelligent electromagnetic flowmeter

Accuracy:

±0.5%R

Pressure:

1.6MP (DN10~DN150) 1.6MPA (DN200~DN600)

1.0MPA (DN700~DN1200) 0.6MPA (DN1400~DN2000)

(Others can be customized)

Installation:

Flange(standard) Clamp (customized)

Electrode:

SS316L(standard) HB / HC alloy (strong acid and alkali) Titanium ; tantalum ; tungsten carbide ; platinum

Lining:

Neoprene;PTFE;F46;PFA

Range Ratio:

20:01

Ambient:

Sensor: -25 ~ 180 ℃ converter: -10 ~ 60 ℃

Fluid requirements:

Conductive medium (conductivity ≥ 5US / CM)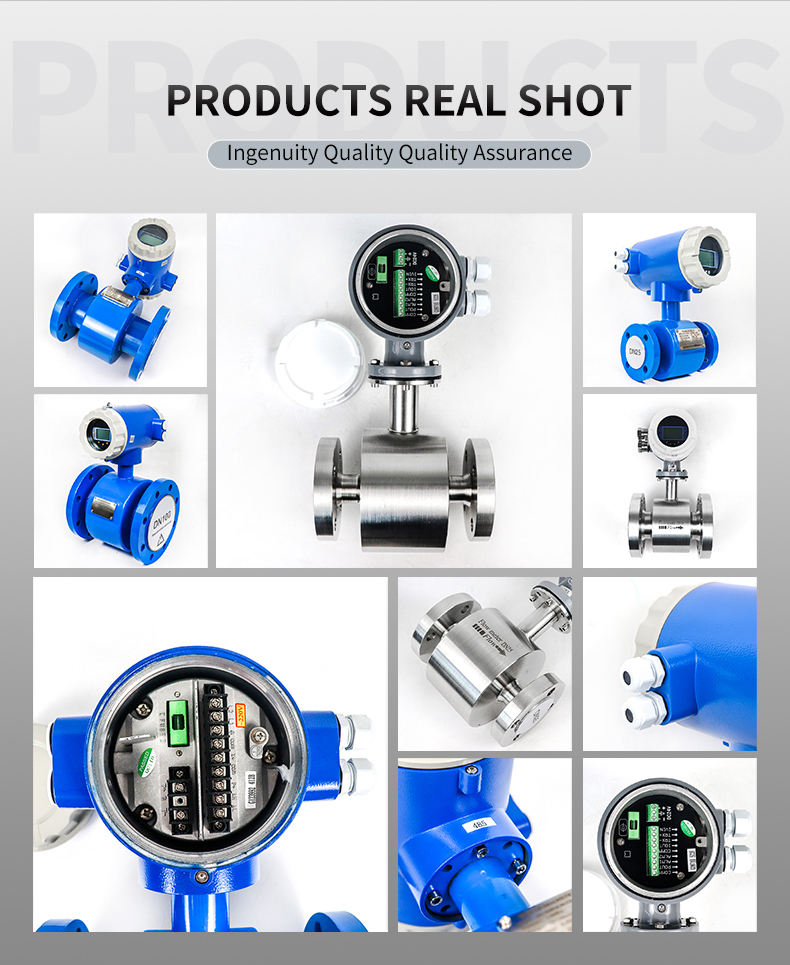 Features
Applicable Sizes In 1/8"-80″ (DN3-DN2000).

Wide Fluid Velocity Range Of 0-50 Feet/ Sec (0-15 M/S ) With Excellent Low-Flow Accuracy.

4-20Ma,0-5Khz Pulse And 2A Relay Outputs Available.

Hart, Rs485/Modbus Profibus-DP Communications Available.

Ip 68 Protection Class For Underground Submersible Application.

Easy-To-Read Oled Display; Visible In Low Light Environments And In Direct Sunlight.

Conductivity Of Measured Medium: ≥ 5 Μs/Cm.

Excellent Accuracy ±0.5% Of Reading.

Various Liner/Electrode Material Combinations Make Meter Chemically Compatibility With Different Fluids.

Empty Pipe Detection And Electrodes Resistance Measurement Diagnosing Empty Pipe And Electrodes Contamination Accurately.

......



Technical Parameters
Type

General Magnetic Flow Meter

(Integral/ Remote Type)

Battery Powered Magnetic

Flow Meter

Insertion Type Magnetic Flow Meter
Line Sizes

3/8" - 80"

(DN10 - DN2000)

1/8" - 24"

(DN3 - DN600 )

3/8" - 240"

(DN10 - DN6000 )

Accuracy
±0.5% of Reading
Conductivity
must be ≥ 5 μS/cm
must be ≥ 5 μS/cm
must be ≥ 5 μS/cm
Process Temp.
-58-356°F (-50-180°C)
-40-300°F (-50-150°C)
-58-356°F (-50-180°C)
Housing Material
Carbon Steel / SS 304 / SS 316
Electrode Material
SS 316L/ Hastelloy C/ Hastelloy Alloy B/ Nicke/Titanium/ Tantalum/ Tungsten Carbide
Lining Material
Neoprene(Chloroprene Rubber ) /PTFE / PFA / F46 Ceramic /Hard ubber(Ebonite) / Polyurethane
Process Connection

Wafer Connection

Thread Connection

Flange Connection (ANSI, DIN, JIS)

Tri-clamp On (Sanitary)

Grounding Resistance
< 10 Ω
Protection

IP 65 (Integrated Type)

IP 68 (Remote Type)

Outputs
P-Pulse / 4-20mA / RS 485 / Hart
Power Supply
AC 220V / DC 24V
Ambient Temperature
-5 - +130 °F (-20 - 55 °C)
Relative Humidity
5% to 90% R.H.
Application
must be ≥ 5 μS/cm
conductive fluid measurement in areas with no power available
large pipes where high accuracy is NOT needed
Electromagnetic Flow Meter Order Sheet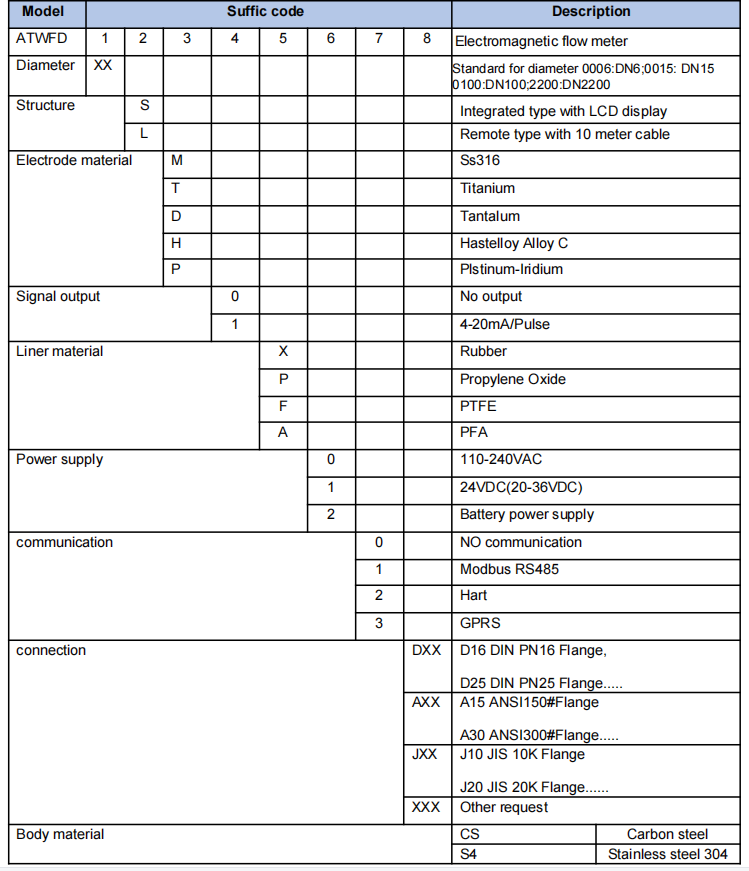 Calibration line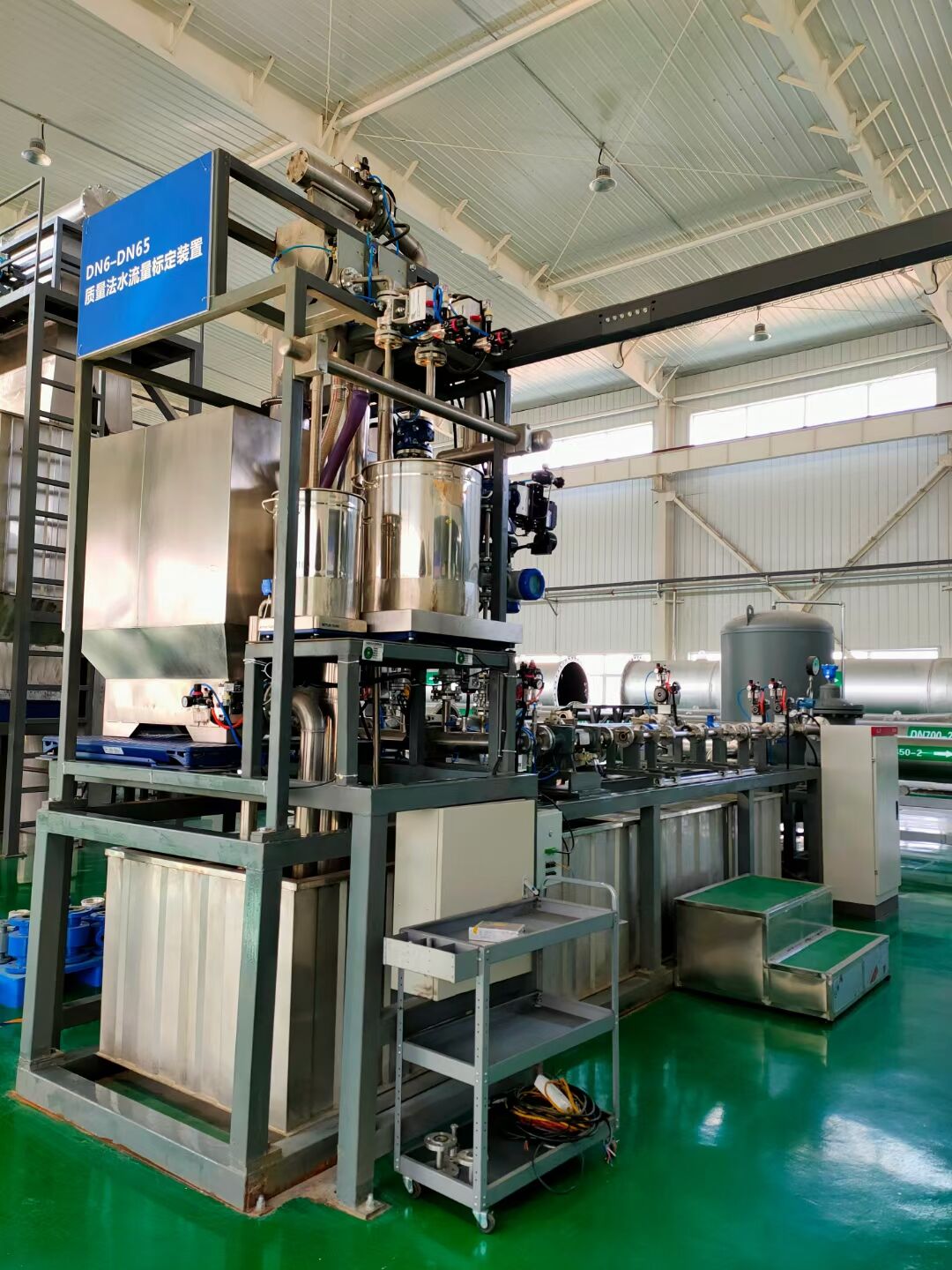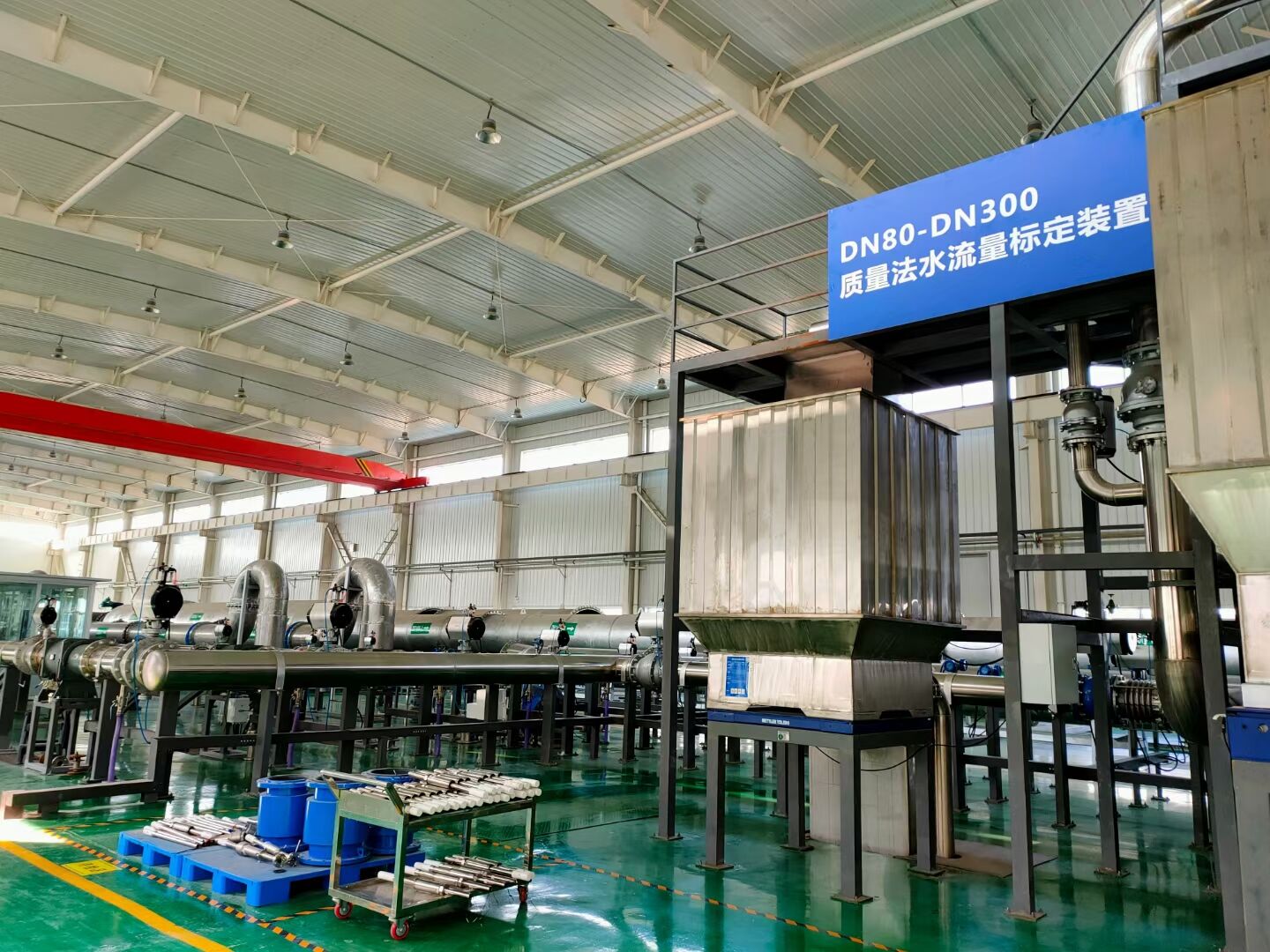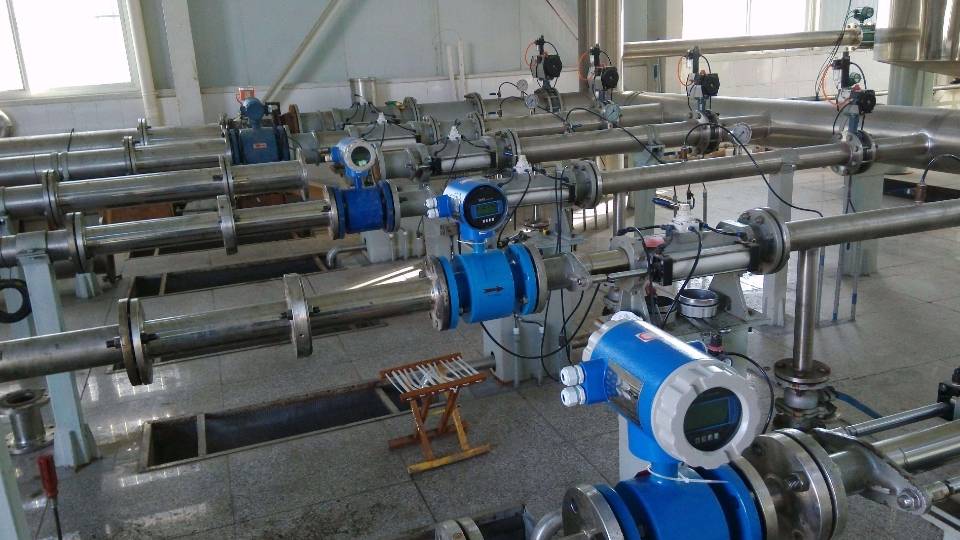 Magnetic flow meter applications

1. Intelligent Split Type Magnetic Flow Meter Manufacturer Chemical Sewage Treatment Station Liquid Electromagnetic Flowmeter
2.12 monthed warranty
3. Magnetic flow meter widely used for the measurement of Acid, Alkali, Salt Solution, Water, Sewage, Corrosive Liquids, and fluid flow of Mud, Pulp, etc.